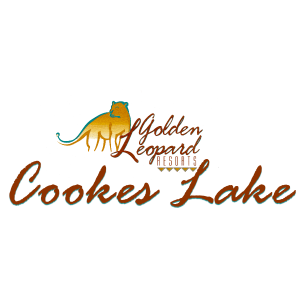 Cookes Lake Resort is the perfect destination for those seeking a peaceful retreat in the heart of Mahikeng. 
Surrounded by breathtaking natural beauty, our resort offers a serene and tranquil atmosphere, making it an ideal escape from the hustle and bustle of city life. 
Our luxurious accommodations provide all the modern amenities you need for a comfortable stay, while our dedicated staff is always available to cater to your every need.
Whether you prefer to relax and enjoy the picturesque surroundings or indulge in a range of outdoor activities, Cookes Lake Resort has something for everyone. Come and experience the ultimate in comfort and luxury, book your stay with us today!

Chalet Accommodation
Looking for a cozy and comfortable stay in Mahikeng? Our chalet accommodation at Cookes Lake Resort offers the perfect blend of luxury and privacy. Each chalet is tastefully furnished and equipped with all the modern amenities you need for a comfortable stay, including air conditioning, private bathrooms, and kitchenettes.
Our chalets are set amidst picturesque surroundings, offering stunning views of the lake and lush greenery.
Whether you're traveling with family, friends, or on a romantic getaway, our chalets provide the perfect base for exploring the beautiful Mahikeng region. Come and experience the ultimate in comfort and luxury.

Restaurant
We offer more than just luxurious accommodation and beautiful surroundings. Our on-site restaurant serves up a delectable range of dishes, featuring fresh and locally sourced ingredients, sure to satisfy even the most discerning taste buds.
Enjoy a delicious meal while taking in the serene surroundings of the lake and lush greenery.
Our restaurant provides the perfect complement to your stay, offering an unforgettable culinary experience. Don't miss out on this unique opportunity!

Conference and Event Facilities
If you're looking for a stunning and versatile venue for your next conference or event, look no further than Cookes Lake Resort. Our state-of-the-art conference facilities can accommodate up to 150 guests, with a range of modern amenities, including high-speed internet and audiovisual equipment.
Our team of dedicated event planners is on hand to help you plan every aspect of your event, from catering to decor, ensuring a seamless and stress-free experience.
The serene and picturesque surroundings provide the perfect backdrop for weddings, corporate events, and other special occasions. Let us help you create an unforgettable event.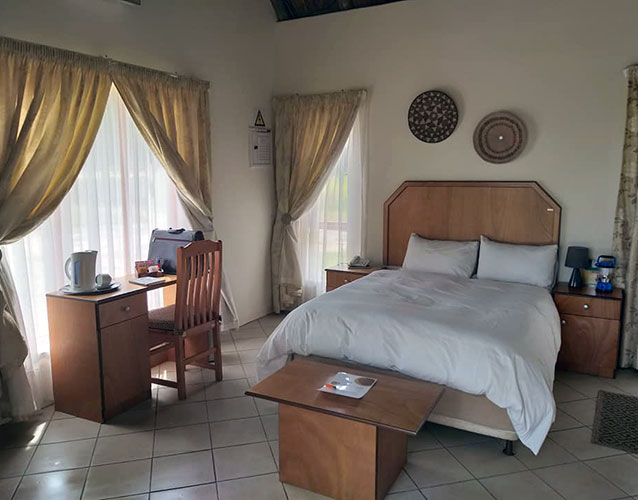 Chalets
ZAR890
---
Air conditioning
32-inch flat-screen TV
Coffee/tea maker
Microwave
Refrigerator
Breakfast Included
Cost for 2 people sharing